GET IN THE BEST SHAPE OF YOUR LIFE
---
---
We'll transform your body and change your life without dying of boredom on the treadmill.
Imagine if you could look in the mirror and finally see the lean, defined body you've always dreamed of. Eat your favourite foods and still lose pound after pound of pure body fat every week. Never struggle to find something you feel comfortable wearing. Put an end to crash dieting and finally be satisfied with how you look. Say yes to meals and nights out without feeling stressed about ruining your progress. Get in better shape and feel more confident than ever before. Have friends and family asking how you got in such great shape. All of that is totally possible on one of our guaranteed results training programs.
---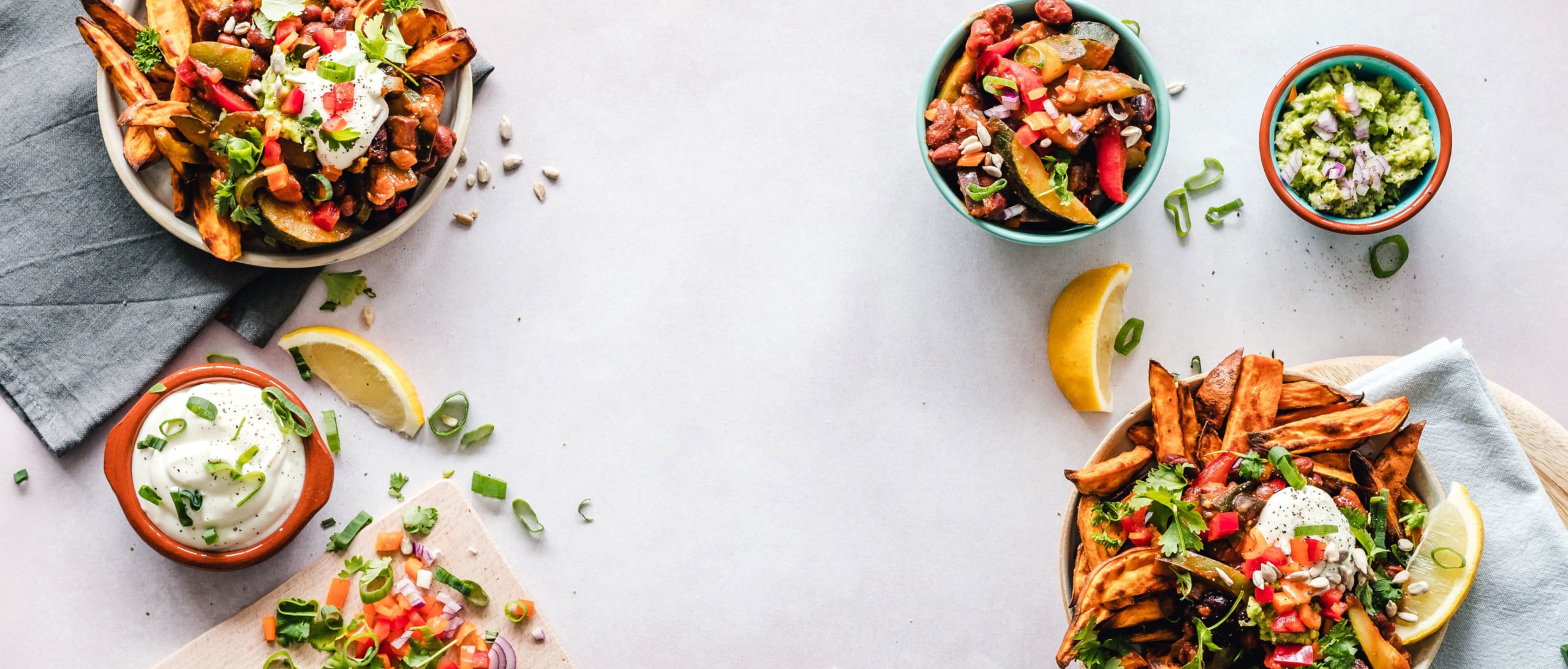 ---
BUT, WE'RE NOT JUST ABOUT WEIGHTS AND CARDIO
Discover how to get in the best shape of your life without having to eat chicken and broccoli for every meal! We have produced a comprehensive fat loss and nutrition guide, including a daily meal planner, as well as tasty recipes and expert advice to help you achieve your fat loss goals. And what's more, we are giving this away COMPLETELY FREE, just click below and complete the short form.
---
STATE-OF-THE-ART BODY COMPOSITION ANALYSIS ON-SITE
---

Barbell Asylum now offer full body analysis using one of the World's most accurate methods.
---
Our InBody Advanced Body Composition Analyser is truly invaluable for tracking your progress through your chosen strength and fitness programs.
We also offer this service to non-members for a superb value fee per InBody session of £35. For a VERY LIMITED time we are offering your first session, completely without obligation and completely FREE!
---
WHO'S RUNNING THE ASYLUM?
---
Meet Jono, World renowned Rugby coach, Muay Thai instructor, personal trainer, nutritionist, and founder of Barbell Asylum Strength & Fitness.
Where to Start, I have been an athlete my entire adult life, playing a couple of sports at a decent level; two of which have been life-long passions . This journey will take you from 1999 to present day.
It all started off with me playing soccer at a semi-pro level for 3 seasons, well it did not start out that way actually - I only started getting an envelope containing money in my second season. I remember my first practice session, it was a nightmare really! Everyone was so much faster and fitter the me, usually this would be enough to make anyone want to quit, but for me it was the opposite...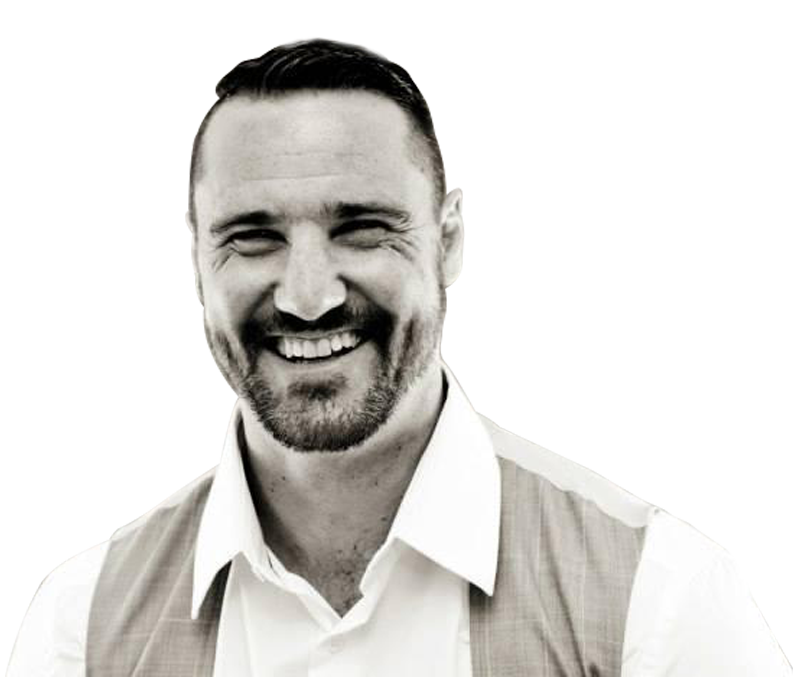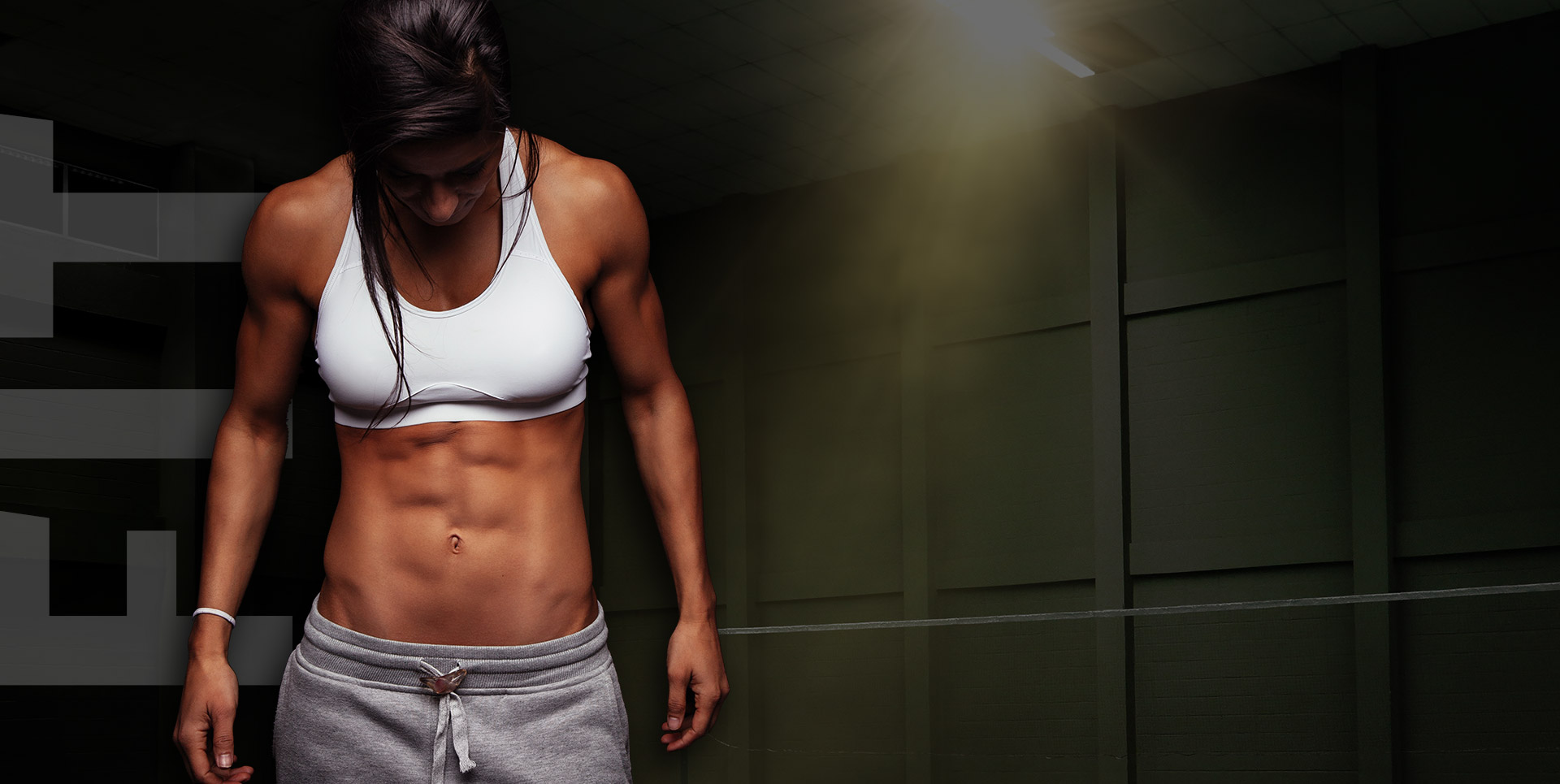 ---
A Life Changing Gym Experience
Proven body transformation systems, a motivational training environment and expert coaches that really care about you and your results.
But don't just take our word for it, these results can be seen on actual Barbell Asylum members in the images used across this website. Like we said - the best shape of your life.
---
December 2, 2021
Yes, you can eat pizza even when you are watching your diet! But, the best time for eating pizza is definitely as a post-workout meal. The
[…]